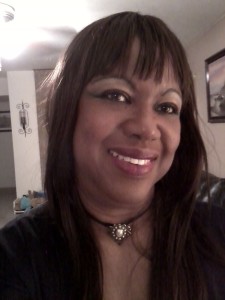 Halloween is my favorite day of the year(next to Christmas). It's the one time of year–that for twenty-four-hours, I get to be anyone or anything that I want to be. If you're stuck in a blahh…rut, have a little fun. Tap into your creative side. It's in there somewhere. You don't have to wait for Halloween, although, you might want to keep this little metamorphosis to yourself until then. Otherwise, you may seem a little over the edge. Check below out a few of my Halloween faces from the past.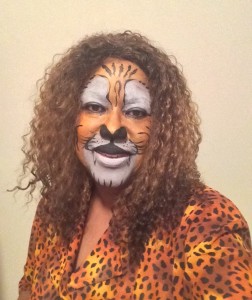 "My most recent 2014"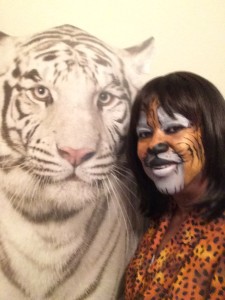 Happy Future Halloween
                          to you ALL!!!