The World That I've Always Known Must Now Be A Stranger To Me.
I Can No Longer Share My Life With  Anyone Outside The Circle Of My New family.
They Wouldn't Understand.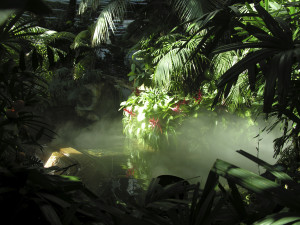 No One Will Ever Know The Happiness That I've Found Here, And The Extraordinary Existence That I've Become A Part Of. A Whole New Universe–Thrives–Right Under Our Noses–In The Shadows. No One Must Ever Know What I've Discovered.
♥My New Life♥.